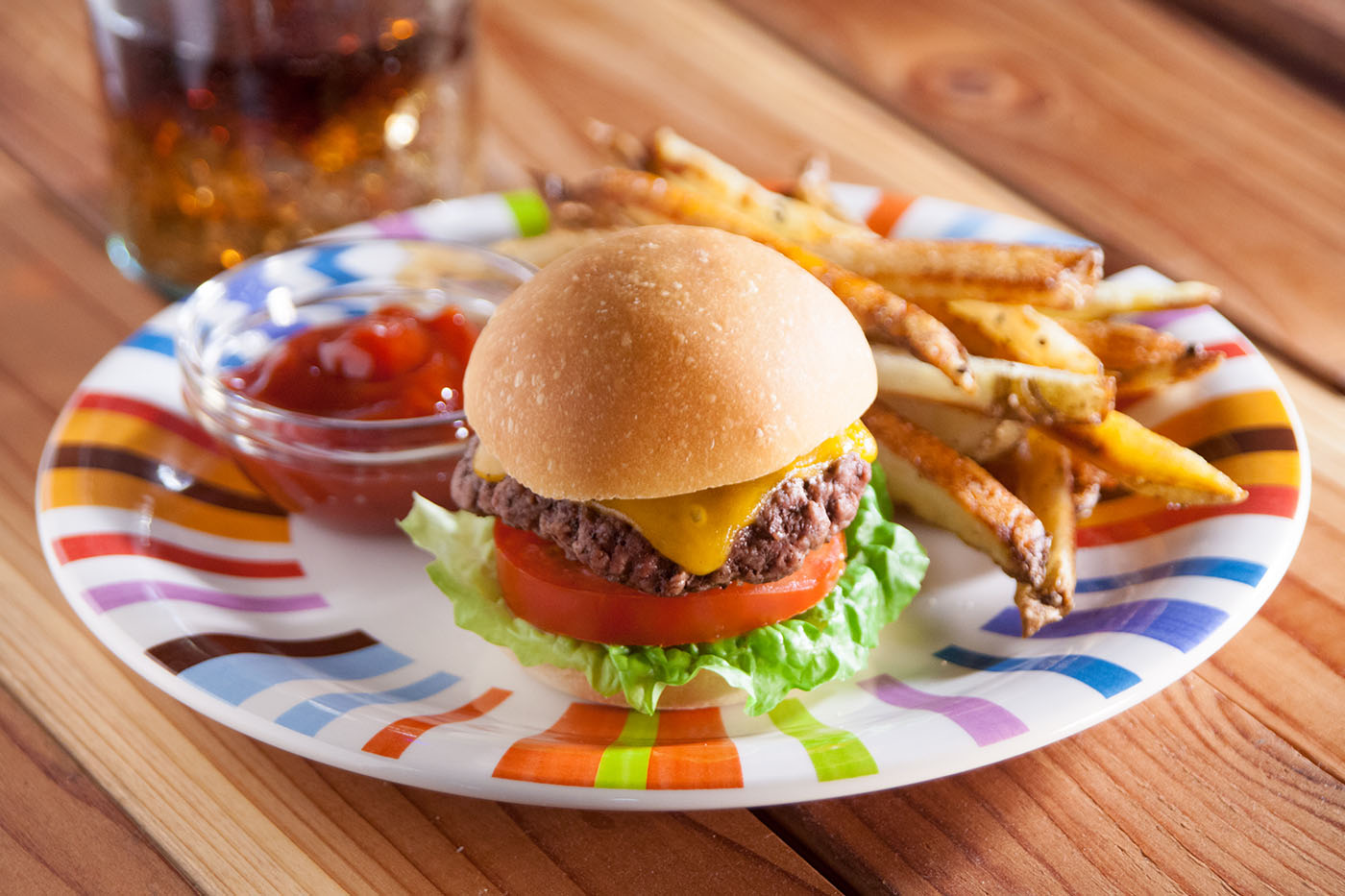 Rhodes Sliders
Sliders made easy using Rhodes rolls. The perfect answer for tonight's dinner.
Ingredients
Rhodes Warm & Serve Soft White Rolls or Rhodes Dinner Rolls
lean ground beef
garlic salt & fresh ground black pepper
sliced cheese
lettuce
tomato & pickle slices
mustard & ketchup
Instructions
Bake rolls following instructions on package. Set aside to cool.
Make patties out of lean ground beef to fit the rolls. Sprinkle with garlic salt & fresh ground black pepper and cook in skillet until done.
Slice rolls in half and fill with the cooked patties and your favorite burger toppings.
Baking Notes
Warming the Soft Yeast Rolls on the grill. If rolls are frozen, place on the top rack of grill and rotate several times till warmed through. If rolls are thawed, place rolls on the grill till warm. For toasted buns, slice rolls in half, place face down on grill till toasted.