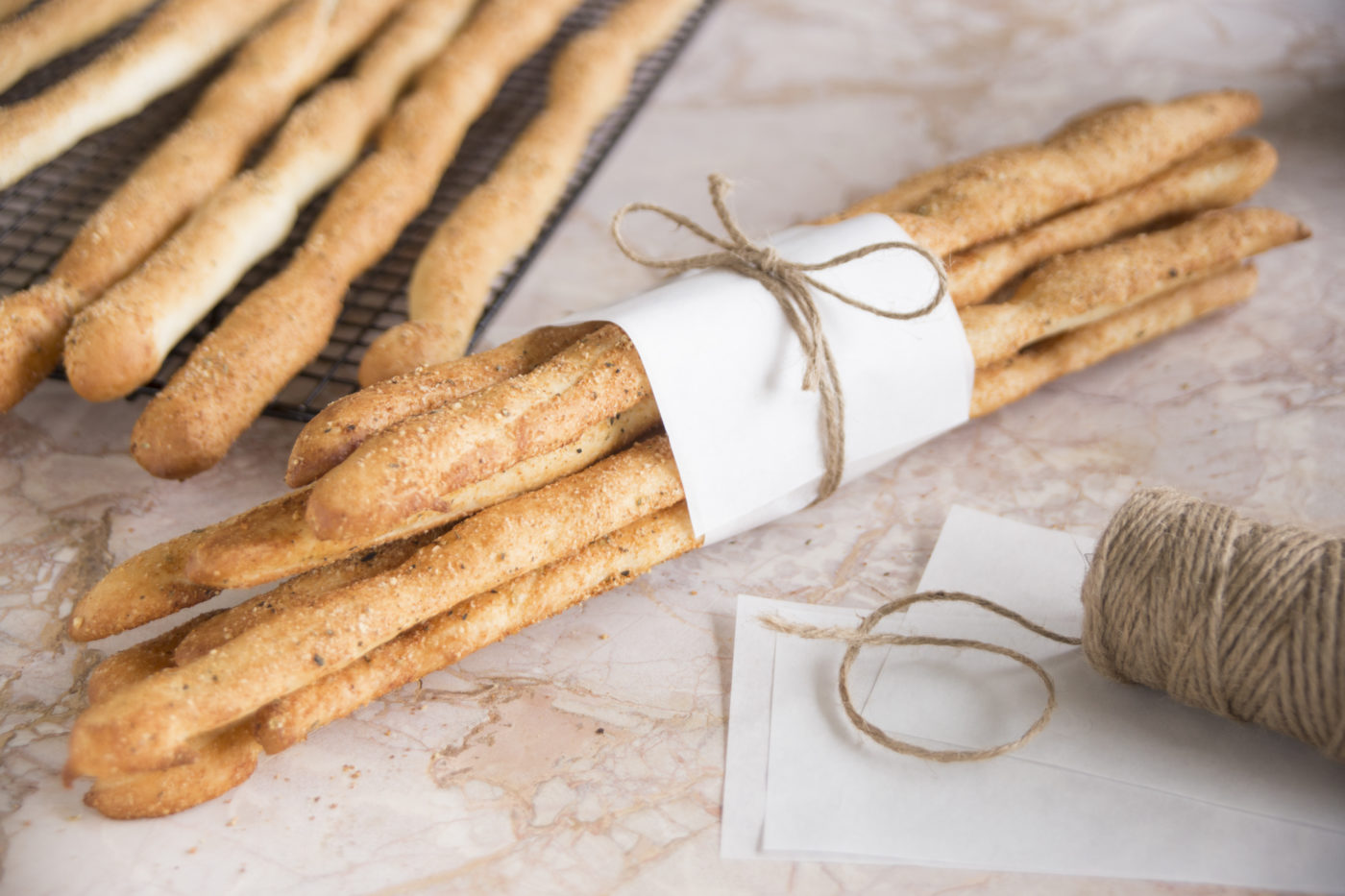 Crispy Thin Breadsticks
Long and thin, these breadsticks can be dipped or eaten as is for a fun food addition to your table.
Ingredients
1 loaf Rhodes Bread Dough or 12 Rhodes Yeast Dinner Rolls, dough thawed but still cold
1/4 cup butter or margarine, melted
garlic bread sprinkle, to taste
Instructions
Cut loaf lengthwise into 8 pieces. Cut each piece in half making 16 breadsticks. (Can be cut into 32 pieces for very thin breadsticks.)
Roll and stretch each piece of dough to 15 inches in length. Place large sprayed baking sheets.
Brush breadsticks with butter. Sprinkle with Garlic Bread Sprinkle.
Cover with plastic wrap. Let rise for 30 minutes.
Remove wrap and bake at 375°F 12-15 minutes or until brown and crispy.