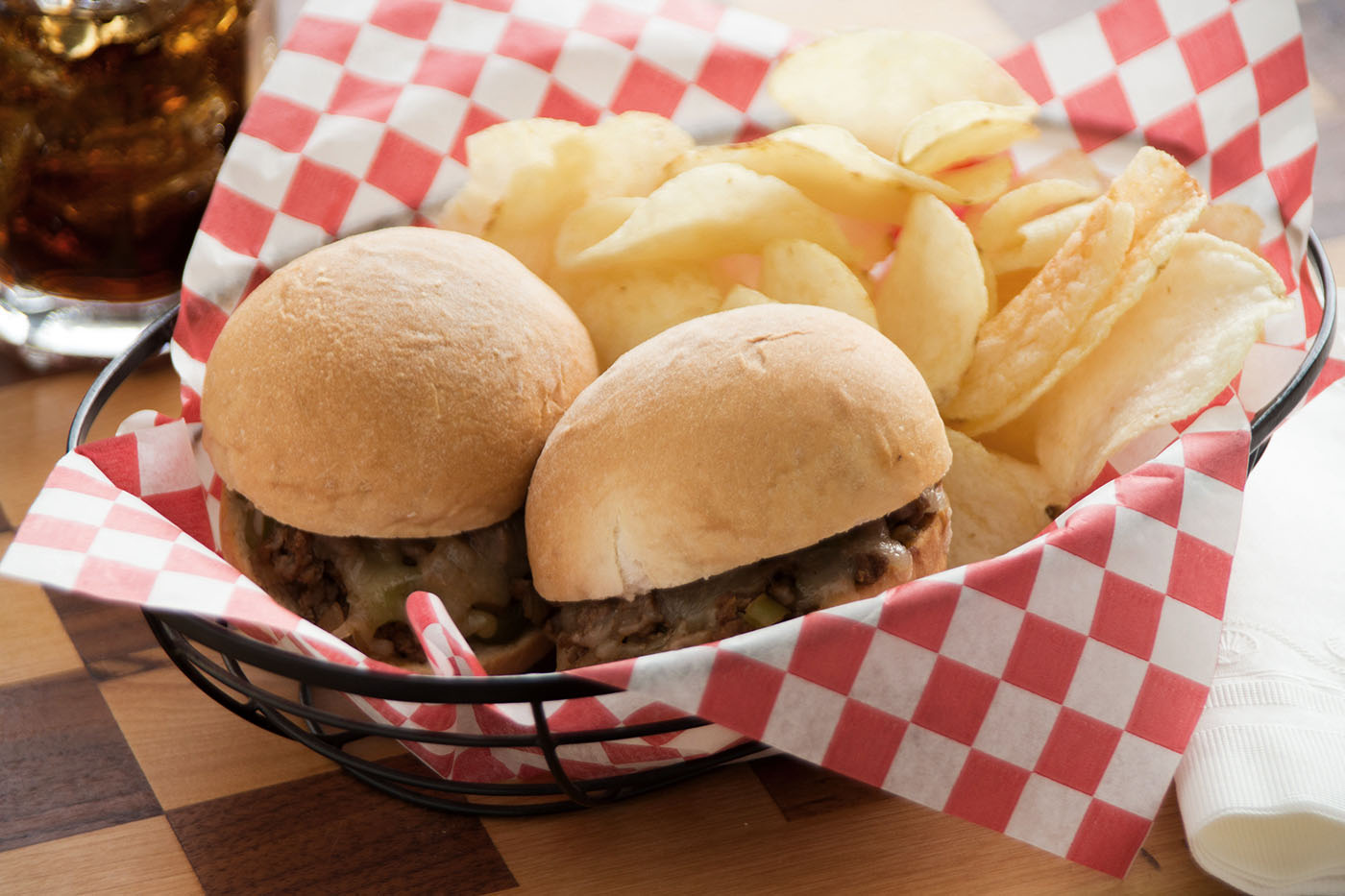 Philly Joe Sliders
This is a combination of a Philly Cheese Steak and a Sloppy Joe in a small hand held slider.
Ingredients
12 Rhodes Warm & Serve Soft White Rolls, baked as directed
2 teaspoons oil
1 green bell pepper, chopped
1 small sweet onion, chopped
1 pound lean ground beef
2 tablespoons ketchup
2 tablespoons Worcestershire sauce
2 teaspoons taco seasoning
1/4 teaspoon salt
1/4 teaspoon pepper
1 teaspoon cornstarch
1/2 cup beef broth
2 cups grated white cheddar cheese
Instructions
Heat oil in medium fry pan and saute pepper and onion. When tender, add ground beef and brown. Drain then return to heat.
Combine all remaining ingredients except the cheese. Stir into ground beef mixture and cook until mixture thickens slightly. Remove from heat.
Cut rolls in half and spoon mixture onto roll bottoms. Top with cheese. Broil both top and bottom of sliders for 1-2 minutes to melt the cheese. Place tops on buns and serve warm.