Buying The Right Package For Baking Success
The first step to baking with Rhodes is buying the product. Did you know that yeast can deactivate, which will stop your bread and rolls from rising? Make sure to check the expiration dates on our packages to help ensure you're buying the products with the freshest yeast.
Yeast can also be damaged when it is allowed to thaw and refreeze. Keep an eye out for packages that are thawed, have rolls that are frozen but stuck together or packages that have ice crystals in them. All of these are signs that the yeast could be damaged and you won't get the best results possible.
To set your self up for successful baking look for packages of Rhodes that are:
The furthest out expiration date
Free of ice crystals
Completely frozen
Not stuck together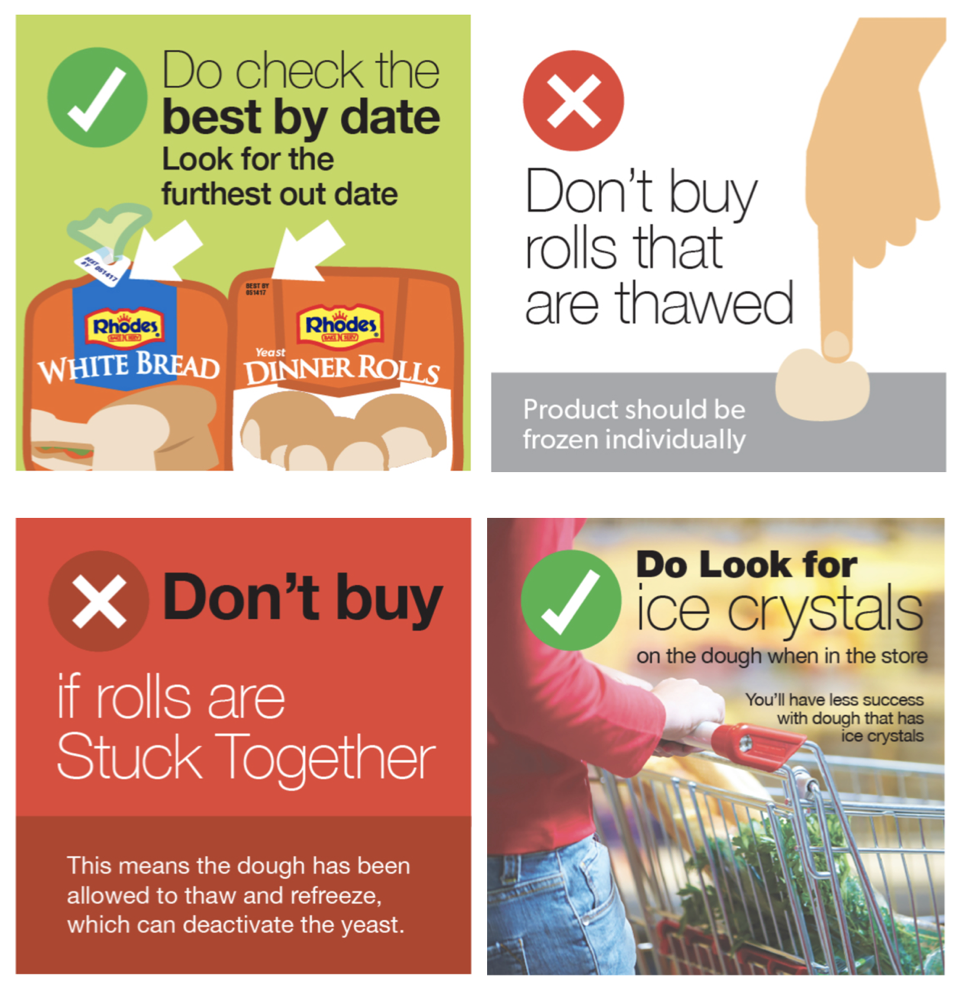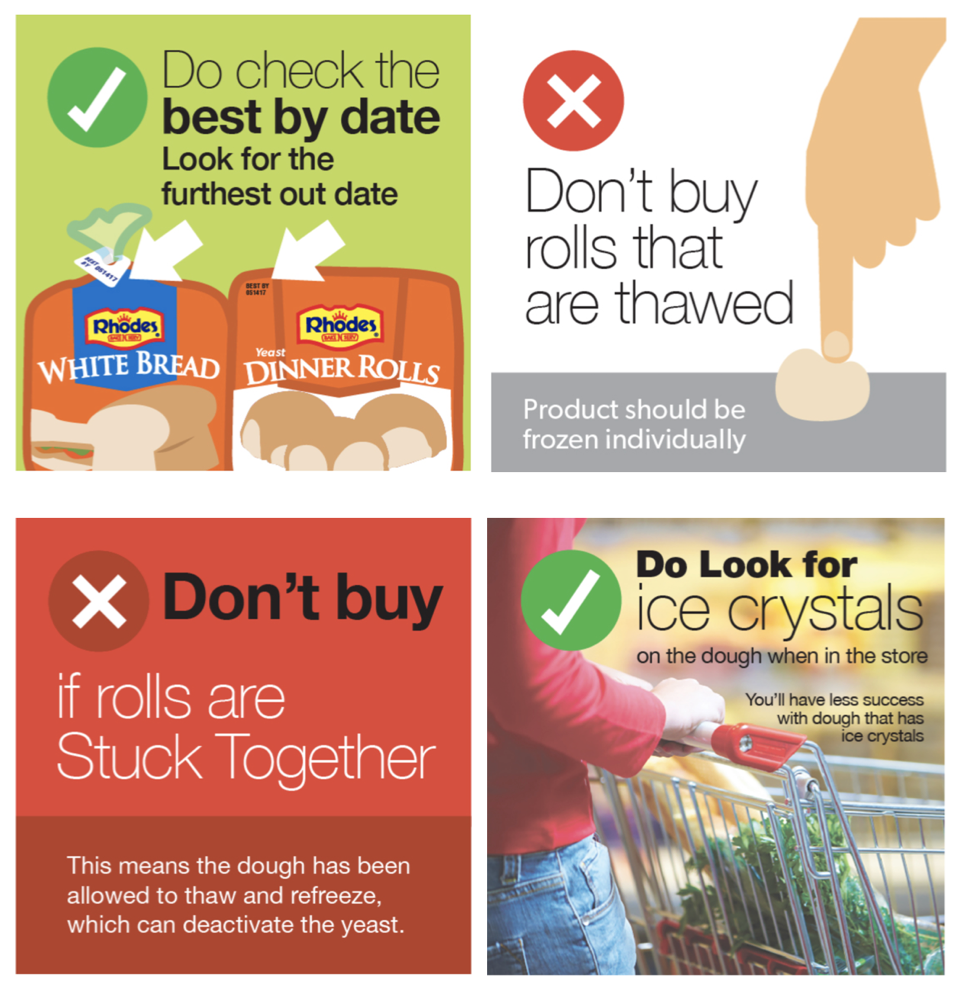 No-Fault Guarentee
If for any reason our product does not meet your expectations, contact us at customersatisfaction@rhodesbread.com or call toll-free 1-800-976-7333.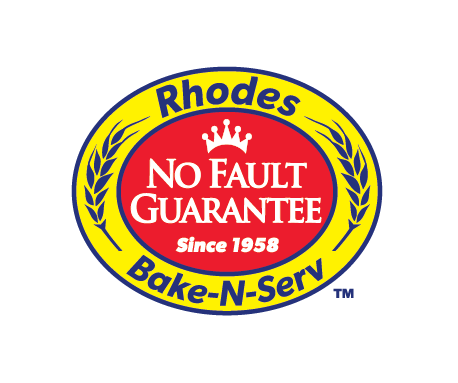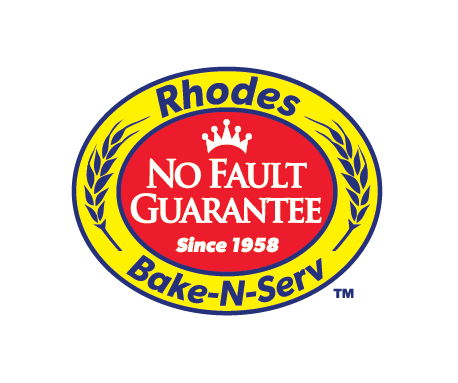 Rhodes Customer Satisfaction
Questions about baking with Rhodes? Want to check on availability of our products in your area? Please call 1-800-876-7333 weekdays 8:00 to 5:00 (Mountain Time).