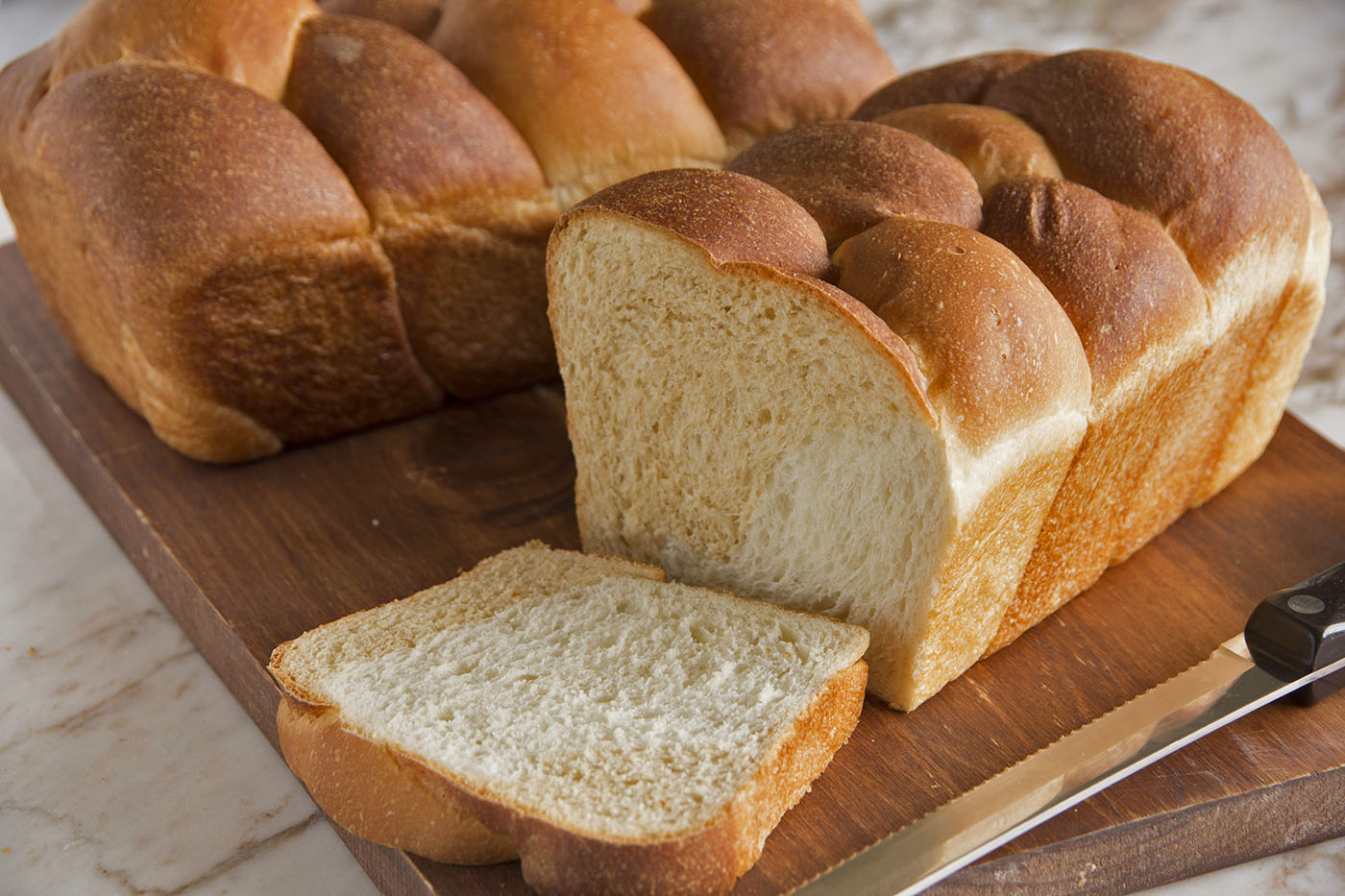 White and Wheat Braided Bread
Braided white-over-wheat or wheat-over-white, this clever home-baked bread adds a fun twist to sandwiches.
Ingredients
1 Loaf Rhodes White Bread Dough, thawed but still cold
1 Loaf Rhodes 100% Wheat Bread Dough, thawed but still cold
Instructions
Cut a loaf of white and a loaf of wheat in thirds lengthwise. Roll each third into a 12-inch rope.
Braid one loaf with 2 white and 1 wheat rope and the other loaf with 2 wheat and 1 white. Place in a sprayed 4 1/2×8 1/2-inch bread pan. Cover with sprayed plastic wrap and let rise until 1-inch above the pan.
Remove wrap and bake at 350°F 25-30 minutes.