Rhodes History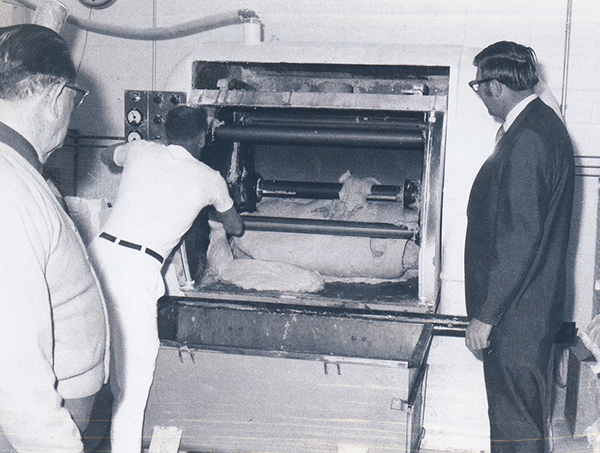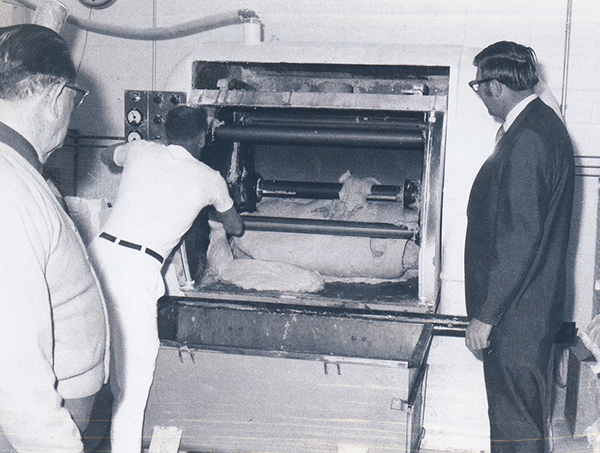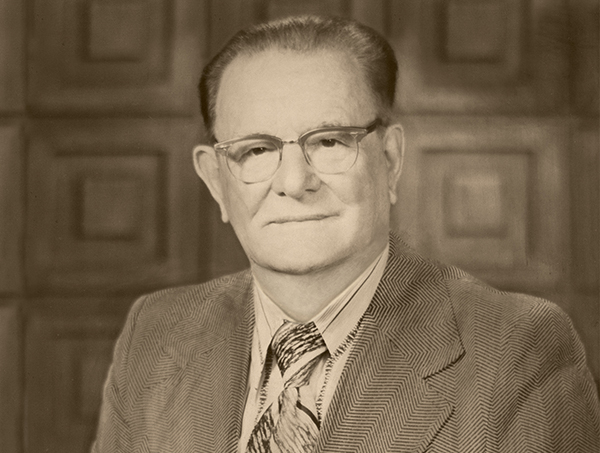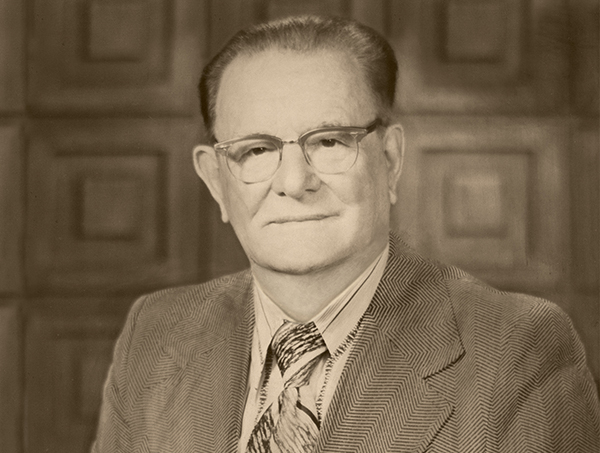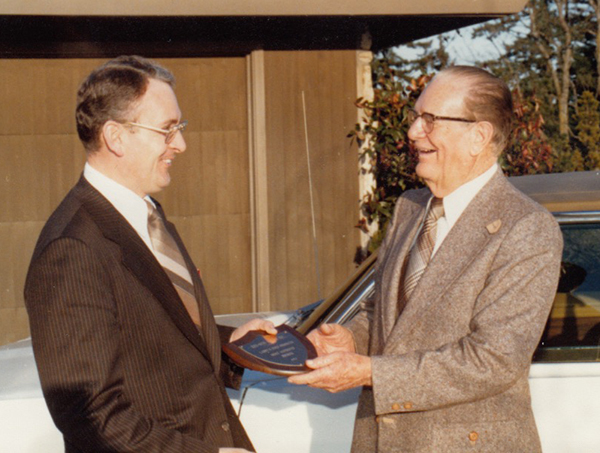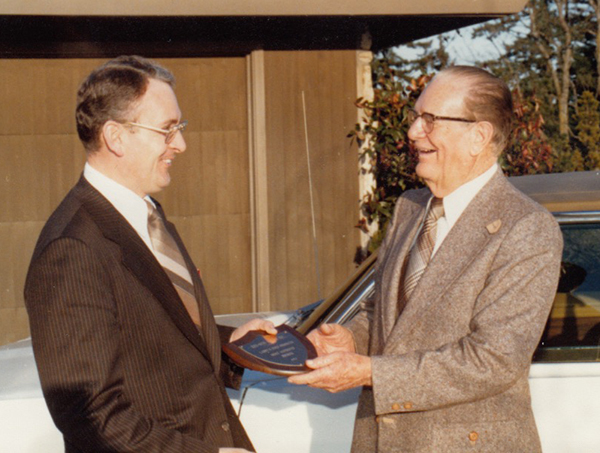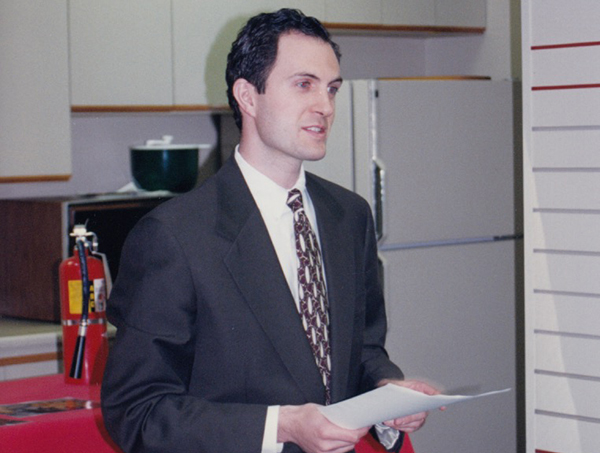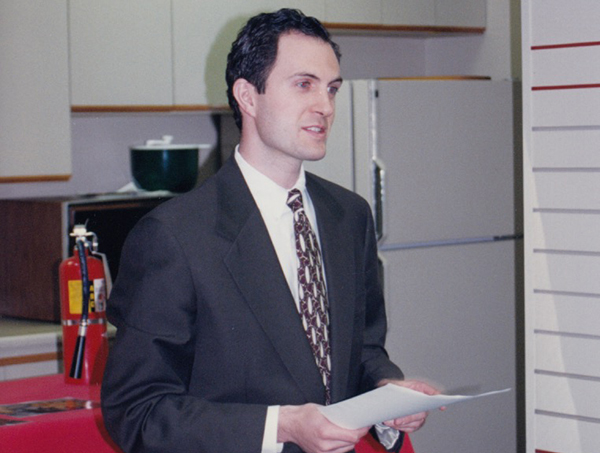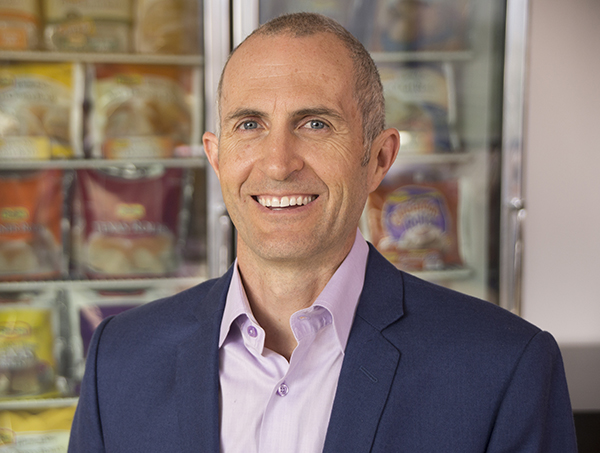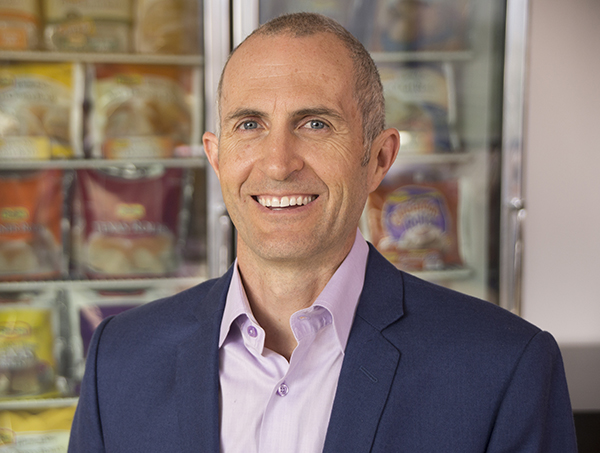 Kenny Farnsworth is the President of Rhodes Bake-N-Serv, a family owned frozen bread and rolls manufacturer. As a boy, Kenny worked with his father, Ken Farnsworth Jr., at the family's food brokerage. When he turned 16, he had a retail route and continued to work in the brokerage business through high school and college. Kenny has had various responsibilities with Rhodes over the years from computer networking to overseeing plant operations. Here is a note from Kenny on the history of Rhodes:
"Upon first meeting me, people often ask if my last name is Rhodes. I explain that it is not, but that my family now owns the Rhodes business. I am usually then asked if there really ever was a Mr. Rhodes. Yes, there was a Mr. Rhodes, and he was a great man. Herbert Cecil Rhodes founded Rhodes Bake-N-Serv in 1958. He was a man with high standards and personal principles. For example, Mr. Rhodes was a strict vegetarian. He did not allow any preservatives to be added to Rhodes White Bread Dough or White Roll Dough. The flour he selected also had to be of the highest quality, unbleached, and have a high-protein content."
Herbert Rhodes dedicated his life to serving others. He was known for his kindness and generosity. He passed away in 1980, at the age of 84, still actively working in the business every day. He set high standards for his business, and the Rhodes business we run today is his legacy.
We continue to use Mr. Rhodes recipes with only minor changes. The flour used is still unbleached, high-protein and of the finest quality. Because he was an ingenious inventor and entrepreneur, I think Mr. Rhodes would enjoy many of the innovative products that Rhodes has developed. Above all, I think Mr. Rhodes would be most impressed to know that a loaf of Rhodes White Bread baked today is virtually identical to the delicious loaf he developed years ago. It is an honor and privilege to extend the legacy of a good man.
We may not have a person at our company with the last name of Rhodes, but we honor his name in our products, service, and all that we do.
Learn More About Rhodes Today